Your AI assistant, expert in medical device
Digital AI-based solution to support you in the creation of clinical evaluation (e.g. C.E.R) and regulatory documentation for approval by the competent authorities.
NIEL's Medical Device, artificial intelligence accelerating scientific and medical bibliographic reviews, screening, and extraction. Our assistant is designed to support your clinical document challenges. It ease your search and analysis of textual contents. A list of relevant references and related extracted sentences is accessible: few click facilitating drafting of report, e.g. clinical evaluation report (C.E.R)
The right information,
in reduced time, from reliable sources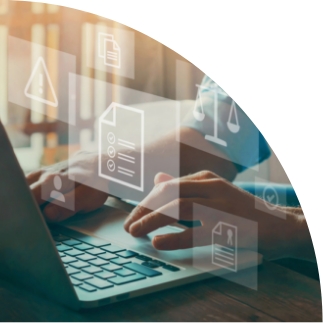 Refocus




on pre-selected relevant contents & data


Powerful technology




Artificial intelligence dedicated to scientific information value
Our developed AI technology is driven by a deep text mining algorithm (NLP) scanning any textual scientific and medical documents.
Our machine learning algorithm (ML) search, clean, extract, and elaborate report regarding your needs (e.g. medical device intended use, claims, classification, similar/benchmark devices).

Our Artificial intelligence & deep Machine learning solution will reduce time, effort, costs to reach regulatory compliance.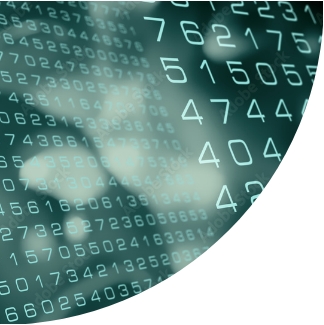 Offers
To access the platform
NIEL's Medical Device offer is split in 4 offers OnDemand, Standard, Enterprise and Custom.
Find a subscription regarding your Medical Device portfolio.
Contact us
Learn more about NIEL'S Q-Analytics