NIEL'S Q-Analytics aims at supporting Healthcare experts in their critical but time-consuming bibliographic research to support the acceleration of innovation. Facing the regulatory constraints for medical device certification, NIEL's Q-Analytics has developed a 1st solution dedicated to the specific needs of the growing medical device sector, with dedicated semantics for relevant search. This AI-based solution allows medical device experts to extract data & knowledge for medical & clinical purposes.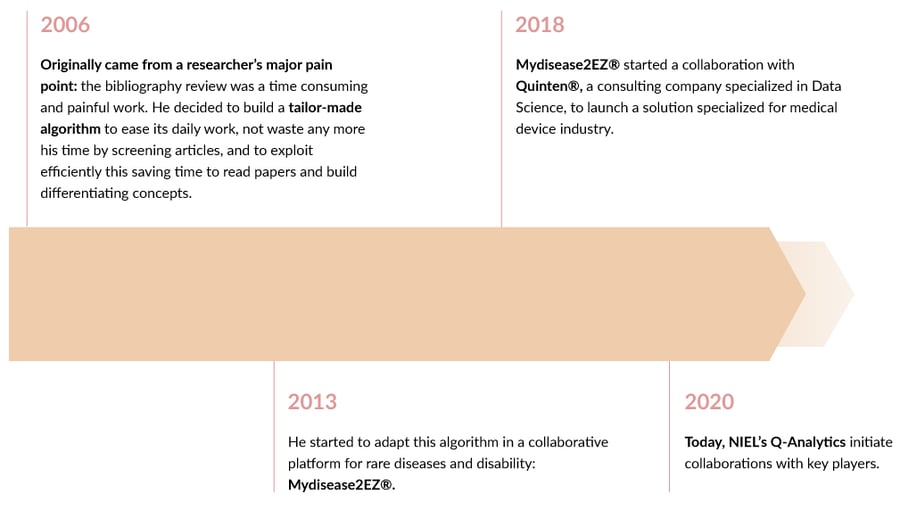 Our Expertise


A joined expertise in Data Science x HealthCare x Solution



The Quinten Group is an expert in artificial intelligence for business efficiency, and has been building personalized decision support solutions for over 12 years. by leveraging the full potential of data. The group differentiates itself by its long experience in the field, its technological choices resolutely turned towards human augmentation and interpretable AI in the healthcare, finance and executive education sectors.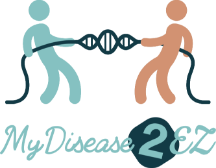 Mydisease2EZ is a Tech4Good Company which has developped an AI & Big data technologies combined with a Patient Social Plaform facilitating sharing of patient's stories, Patient's experiences and tips. MyDisease2Ez is mainly focused on Disabilities and Rare Diseases.
Contact us
Learn more about NIEL'S Q-Analytics